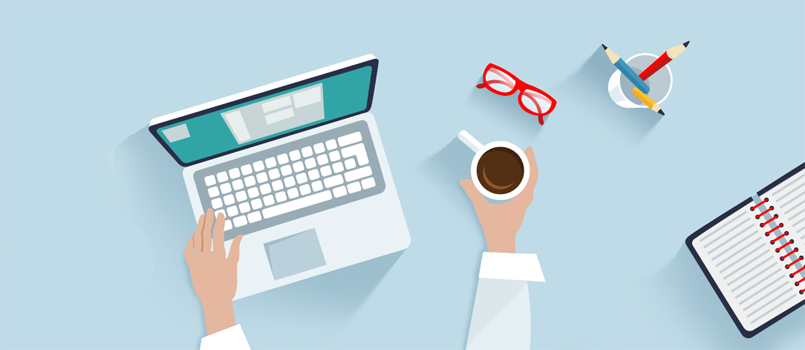 Many dentists are enthusiastic when it comes to getting their first clinic website. After spending significant amount of time & money on planning, designing & content writing they believe that once the website goes live; there would be an explicit increase in OPD but unfortunately it doesn't happen that way.

Within just few months they realize that website is not generating any new leads and then it remains only for name sake. Many of you who have a website might have already experienced it. This kind of experience can make you of an opinion that online stuff, internet, website etc. can't increase patient footfall, however it's not true!
Why Websites Fail?

You are expert in dentistry & probably you might know less about website and marketing which is very crucial. Consider that you just have created an awfully smart dental clinic with all the newest technology, you have got professional staff and you maintain a nice atmosphere at clinic. However you have not placed any outdoor sign board providing details of what is there within; nor have you given any clue that there is a dental clinic.

In such a case you remain unnoticed & the possibility of patients visiting your clinic will be low. Similarly, just having a website isn't going to improve patient footfall at your clinic unless it gets noticed by internet users.

As long as you don't inform people that you exist, no patients are really going to turn up. The patient footfall will increase automatically when you are noticeable enough. This applies to both your offline & online presence.
How you can get noticed?

What do you do if you are looking for rented house in Delhi"? You will simply visit Bing, Yahoo or Google.com and search it. When you search "House on Rent in Delhi" on Google.com; it will show like "26,00,000 results in 0.12 seconds" there going to be thousands of pages but mostly you check results on 1st page & sometimes, later pages. It means that websites which appear on the 1st page of search engines get more exposure and whereas those on later pages are ignored.

The process of getting the website on the 1st page of search engines for relevant keywords can be called as website promotion; in technical language it is called SEO i.e.Search Engine Optimization.

If you need any help or suggestions in order to promote your website then feel free to get in touch. I can guide you about each and every tool that may build your practice noticeable on the web and can assist you on how to attract new patients.
Previous
Next