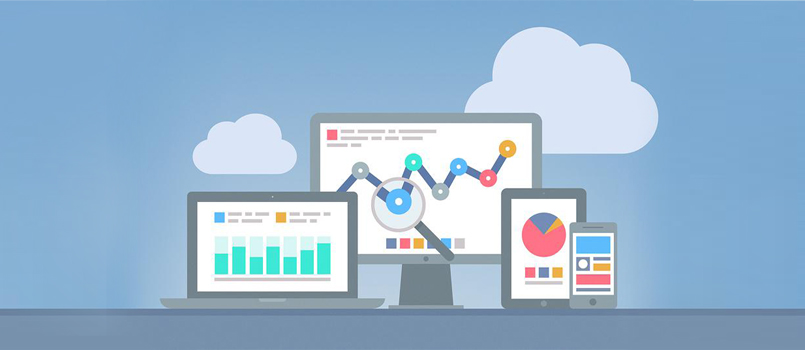 What Is SEO(Search Engine Optimization)?
SEO is basically a Digital Marketing practice of making your website noticed on the search engines like Google, Bing etc. For instance, if you wish to join dance classes in Bandra, Mumbai, then the first thing you will do is, Google "dance class in Bandra"
You must have seen that there are lakhs of results in a few microseconds and approx 10 results displayed on every page of Google or other engines. This means there will be thousands and thousands of pages for any particular keyword. Out these many pages, most users check websites which are there on the first page, few take the pain to visit the next page but rest all pages are ignored. This means, the results which are there on the 1st page of search engines carry value and user might visit any website from any of 10 websites appearing on the 1st page. This process of getting the website on 1st page of the search engines organically for respective keywords is called as SEO.
What Are The Benefits Of SEO For Dentist & Dental Practice?
In India the number of internet users is increasing drastically and so are searches. Considering the current scenario a tier 3 city practice might not require SEO but metro practices will definitely need Online marketing and it has become one of the essential tools for successful dental practices. Appropriate internet marketing tools and strategies can surely increase the number of online inquires; ultimately resulting in improved patient footfall at the dental facility. Search engine optimization has become one of the essential aspects of digital marketing for dental practices.
If you already have a dental website, then contacting an SEO expert would come in handy as they have expertise in search engine optimization for dental practice marketing. Once you start SEO, you will observe..
1. Increased flow of visitors to the website
2. Increased organic reach.
3. Improved rankings of your dental website.
4. Better social presence across different social media units.
SEO is one of the cost effective methods to promote dental business compared to PPC (off course PPC has its own set of advantages)With SEO practices, the audience is targeted in a hassle free way, as it will direct the website to those users who are looking for certain keywords, which are related to your website.
An SEO expert will be availing the use of different tools for checking the performance of the website so that necessary changes can be made if found to be working on a lower scale. Here is the list of things you should consider before directly jumping to avail SEO services
1. It is not a short term process; it takes minimum 2-3 months to show any results on search engine result pages
2. It has to be a long term plan; most probably it won't generate returns for your practice immediately
3. There are many money saving and black hat techniques available in the market, but it will never succeed in the long term
4. SEO is just one tool out of many digital marketing tools, so make sure you are not investing your entire marketing budget in SEO only.
If you are an expert in dental practitioner, make sure that by any chance your work is not left unnoticed. Creating a website and availing online marketing services for your dental practice should be done on priority basis. If you need any help or opinion for the same; then feel free to contact me.
Previous
Next