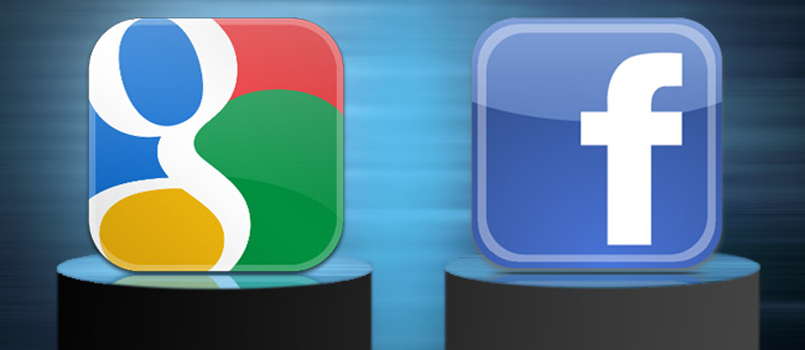 There are around 20 search engines & over 200 social media websites. It's really confusing to decide which platform to select or how much weightage you should give to any particular platform.

In this blog let's understand what's right for your practice? The whole online marketing can be done with

1. Search Engine
2. Social Media
3. Direct Marketing via Emails

Let's understand the nature of these platforms

Search Engine
Search Engine is the tool used by people to find information.

For example: If you wish to buy a car, you will go tosearch engine like Google and type a keyword "best car in 5-6 lakh range" or "Best Compact SUV under 10 Lakh" or anything that'stheirThere are many search engines but close to 70% users in the world use Google, 2nd highest is Baidu used in

in your mind and you will get 10 results for that.china and rest all search engines are used by 10% users in total. This means if your dental practice is based in India then you should only use Google.

Social Media
People use social media to connect with people for different reasons, forexample you connect with friends and family on Facebook whereas you have to use Linked in for professional networking. There are many other platforms and you can use the one that matches your philosophy and has most number of users.

Email Marketing
This can be used only when you have a database of users. You can use it either to stay in connection with people with the help of newsletters or greetings etc.

Search Engine Vs Social Media
Before we proceed further, I want to ask you a question, suppose if you wish to buy a new mobile then where do you go for finding information, search engine or social media i.e. Google or Facebook?

Of course on Google!

We never search Facebook for specifications of a mobile, so it's clear that if you want new patients then focus more on search engines & if you just want to retain existing patients then use social media.

Friends, it takes 80% of your marketing budget to acquire whereas retaining existing patients costs only 20%.

Now let's see How to use these tools in combination?
Well, that will completely depend on the lifecycle of your dental practice i.e. to which particular stage it belongs to. So if you are already into maturity stage where you have patients in abundance and not looking for many new patients but to retain existing once then you can focus more on Facebook on the contrary if you are into your growth stage then you can invest more on Search engine.
Previous
Next