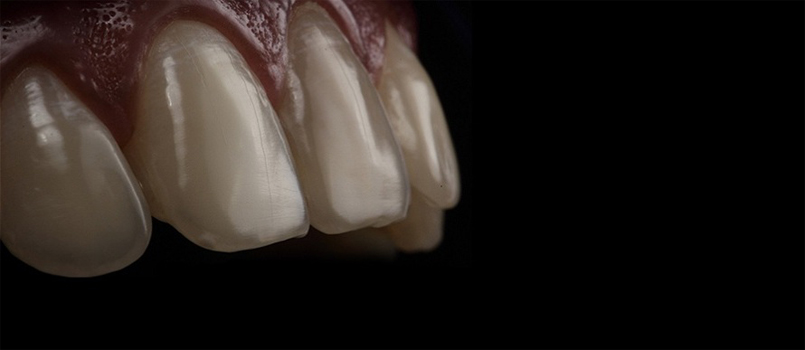 Photography has more than 50 applications in dentistry, Here is all you need to know WHY you are missing out on the MOST happening trend in dentistry today.

1.Smile Design:

Thinking about a career as an Aesthetic dentist?

Be it any kind of smile designing (DSD, GPS, PSD etc) photography will give you a HUGE boost to plan your smile designing. In fact all these smile designing techniques employ photography or videography for treatment planning and evaluation. Not having a sound knowledge of photography might prove to be a hinderance in mastering these specialized techniques.
2. Keeping Records (Medico legal):

Just like keeping a record of case paper, RVG, OPG, CBCT, casts and models it is always good to keep photographs of the patient and store them safely.
Pre operative, Operative and post operative images are a MUST as we move towards what is called an "Evidence Based Practice"
3. Forensic Odontology:

Might sound like a science fiction movie but dentistry can help deliver justice and solve many mystries! Forensic odontology is making its mark even in the highest court of India and there is heavy dependance on clues provided by dental science.

As Law and order is becoming more and more aware about the strides in dentistry, it can rely hugely on the "accurate" data provided by forensic odontology. (Any kind of details recorded by a dentist can become a part of important evidence and help deliver justice to the needy.)

Photography and recording data accuratly in the form of videos is a vital part of this science.
4. Practice Marketing:

A before and after album in your clinic can be your best friend when it comes to marketing your practice to the patient waiting in your reception.

Images do speak louder than words .... but make sure its your own work not downloaded from internet !
5. Learning Curve:

Before after images shared with your colleagues and professors (after required conscent from the patient) are extremely helpful learning tools. (Unless you are open minded and are open to criticism)
Self evaluation and self improvement is a big benifit of macro photography
Since a 100 mm macro lens shows you more details that a naked eye can never appreciate you can use this as an effective tool to sharpen your skills.
6. Shade taking:

Believe it or NOT its not your eye but a camera that will help you decide if its an A3 or an A 3.5 ! Cameras are great with understanding the VALUE aspect of teeth and shade guides ...
So get on ... get clicking ...
A secret Tip here : Switch to Black and white mode to appreciate the values better!
7. Lab Communication:

What do you think is wise?

Requesting a ceramist to fabricate a prosthesis based on his own imagination Or Send the ceramist an image of the pre operative/ operative images to get predicatbale results?
Take advantage of photography so that there are less errors during fabrication. Save time, Save efforts
At the end the patient is extremely happy too!
8. Publications:

Be it your PG thesis or an article for publication in a national / international journal ...
Make it a point to record and share the best images because your images will make a greater impact on the audience.

Besides if your article has poor image quality there are greater chances that your request to publish might get turned down by the journal editor!
9. Educate Your Staff:

This idea is right out of the box!!
You can take images of all instruments, dental materials and even where you store them, a few settings of x ray machine or screen shots of your digital practice management software!
You can use these images to train new staff who arent well worsed with your clinic equipment. All they have to do is go through the images. Also they might remember it better like that...
You can share these images with them via whatsapp so that they can revise the list suring their free time or holidays!!
And last but not the least
10. Photography is a great way to explore the artist in you!

When used correctly and regularly it can make you reach newer heights in dentistry. It will also give you an eye for beauty and reignite the passion for excellence.
People who would want to take it further can become wildlife/ portrait / macro/ landscape/candid wedding photographers par excllence and who knows you might take it to the next level as a source of passive income !
One gets redefined as a true artist ...
Previous
Next