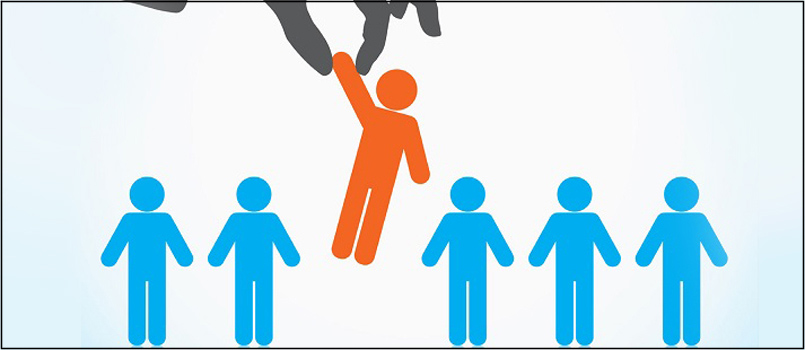 Now a days as the level of Dental Education in some Indian Dental Schools is all time low. There are some responsible experienced dental professionals who have come forward to guide young dental graduates. But unfortunately not many are able to stick to the original motive of imparting dental education and it is becoming more of a kind of business.
Irony is that these days one has to take coaching for cracking premedical entrance exams to become a doctor and later they have to again take coaching even after graduating as Dental Surgeons.
If you go to any dental event or dental conferences and you will find some people standing at the entrance of venue distributing leaflets of various Dental Academies. The most funny/sad part is that some of these academies are being run by freshly pass outs and they are teaching subjects which need vast experience of over the years to master. PLEASE BEWARE OF THEM.
For example, How come you expect to learn Oral Implantology from someone who himself has not placed even 100 implants? Does he know the failures? As they say, Master has failed more times than the beginner has even tried.
My point of writing this blog is to share my personal experience that may help you in deciding from which right place to learn. Definitely we all need to learn and upgrade ourselves from time to time. So, here are the top 5 points to consider before joining any academy:
1. Get reviews from your friends, college teachers, internet and check yourself which one is most liked and reasons behind it and then only make a decision. Never make a decision to join any academy considering your convenience rather give priority to best learning experience. Learning will never come easy, be always ready to leave your comfort zone, no matter even if you have to travel PAN India.
2. Don't join academies mentored by any Novice. A novice can teach in right fashion and may know the Ideal work but he won't be able to teach you the failures for sure as he himself is not aware as have not encountered many in his short tryst with the subject.
For example: Learn Oral implantology from a mentor who has done more than 1000-1500 implants over 10-15 years. i.e. now he/she is a speaker of International repute. He/She has seen the failures and will be able to teach you how to overcome them.
3. It hardly matters whether your mentor is a BDS or MDS. This should not be your criterion of selection. Count the number of years of their practice and not degrees. Degrees do have a value but they don't matter much in this aspect. Many big names in this field are old time plain graduates who have done unofficial masters in clinical procedures at their own clinics.
For instance, one of my good friends is a pioneer in teaching micro-endodontics in a North Indian city near National Capital. He himself is a BDS graduate but has many endodontists in his fan list.
4. Don't go for fancy courses, particularly Orthodontics courses. No doubt a BDS can practice orthodontics but that is possible after proper orthodontic training. Ortho is a very vast science in which prognosis is majorly based on treatment planning & how can you even expect to learn treatment planning in 5-10 days? Which otherwise needs 3 years.
I recently met someone who was repenting of wasting his energy and resources for doing a 7 day short ortho course and finally he has to call an Orthodontist for consultation.
5. Lastly and most importantly. Choose the courses in which you have more number of patients to do than just the theory part. You always have Google option for theory and demo Videos.
I hope these points will help you in your selection of right course and academy.
Please Note: Further inputs from seniors in profession and friends are most welcome.
Previous
Next