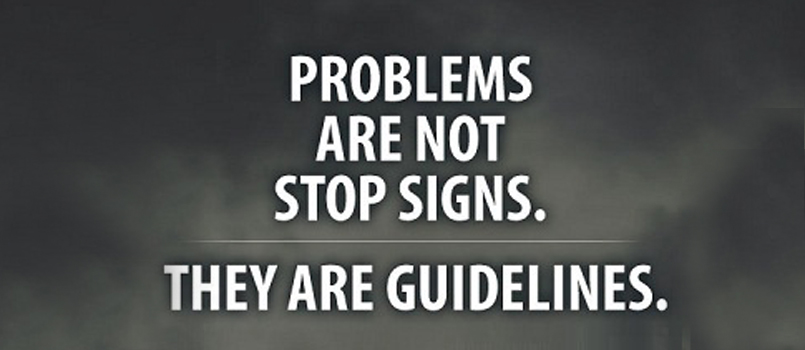 The AGE Problem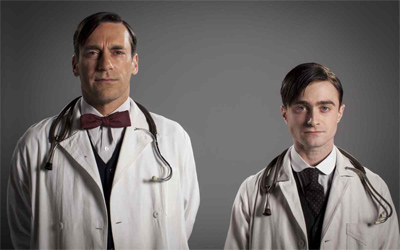 If you have started your dental practice recently, you are DISMISSED as inexperienced
&
If you are old, sometimes you are DOUBTED to be outdated...!
The MONEY Problem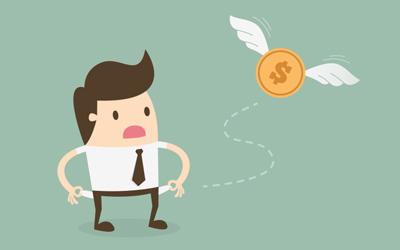 If you take a decent fee, some patients will CONSIDER you as greedy
&
If you take less, they are SKEPTICAL about your skills!
The TREATMENT Problem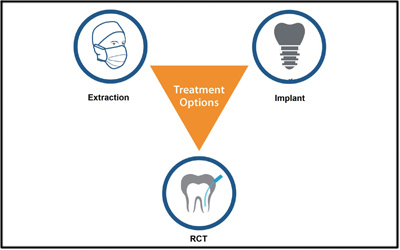 If you try to give them cost effective treatment option they feel it is INCOMPLETE..
&
If you give best, they choose to COMPLETE the course of medicines and leave the treatment mid-way.!
PRESCREPTION & DIAGNOSIS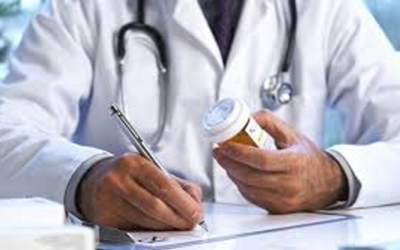 If you prescribe them mandatory medicines or ask for some investigations, they SUSPECT you do it for COMMISSION.
&
If you don't, you are SUSCEPTIBLE to be sued for OMISSION...!
The TIME Problem
If you do not give them time, they feel you are not EMPATHETIC.
&
If you give them too much time, they fear your competence is PATHETIC as you seem to have only a few patients and ample time...!
Cover Image Courtesy: Google Images
Previous
Next