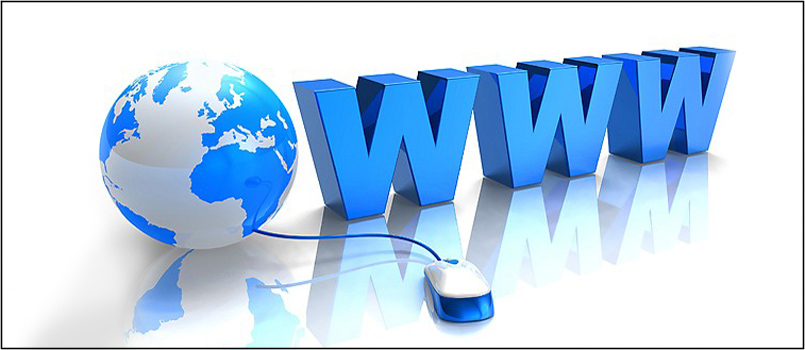 A Good Dental Website Complements Your Brand!
Visitors arrive at your website, they look around, if they don't like what they see, they leave. So it is very important to get their attention quickly. However, it is also important that website should reflect your brand.
Consider a website that you have visited. Was the content you were seeking was readily available? How was the presentation? How well was the organization of content? Did it look professional? If the information was, difficult to find, left you confused, did not exist. Now consider your own website. You aim to design a website which can successfully sell your brand.
1. Aesthetics:
While designing your website you should pay special attention on Color scheme, Images, Graphics, Font size, Font style. Additionally your website should have a contemporary feel.

2. Content:
Content is the King. Users won't come to your website because it is beautiful but because of information they are looking for so create original content. If you just copy & paste the content from some other website it will carry zero value. The content should be well written, error free and it should be appealing. Create an interactive content by keeping it interesting; also you can use pictorial representation wherever it is possible to keep the users engaged.
3. Clarity:
Clarity is rule one when it comes to developing a website. This includes clarity of purpose, content and your contact information. You should have clarity in your vision. Know why you are creating a website, communicate who are you and your purpose through your content. Make sure that the information and layout of your website is easy to understand.
4. Tabs:
It is vital to have a clear idea of the content you want to present. This will help you in determining the number, type and title of the web pages you will need. Some of the more standard types of web pages include: HOME, ABOUT US, CONTENT PAGE, CONTACT US.
5. Navigation:
Create a navigation system that is logical and easy to use. People don't want to visit a website where they are lost. Don't merely rely on your sense of the proper flow. Test and retest with experts as well as your dental team. It should be simple, clear and appealing to draw the interest of the viewer and persuade them to explore other pages.
6. Compatibility:
Users access internet from different devices such as desktops, laptop, mobiles, tablets etc. When the user opens a website on mobile and finds the navigation system difficult then he will immediately go away. So create a website which is adaptable to all screen sizes (Responsive Design).
Visitors use different browsers from their devices to accessinternet. Make sure that your website is compatible with all the leading browsers such as Chrome, Safari, Firefox etc.
7. Brand Value:
Your website gives you a great opportunity to create a brand value and influence your visitors to be your prospective patients. Remember, your website is extension of your dental practice.
8. Review:
Ask your existing patients to write a feedback about treatment, staff and their overall experience during the treatment at your clinic. Positive feedback from your patients increases your credibility
9. Social Media:
Integrate all your social media accounts in your website. Do not forget to provide social media plug-in of Google, Facebook, Twitter, Linked In, You Tube, Pintrest etc. Ask your patients to follow you on social networking sites for regular updates on Dental Care.
10. Call To Action:
Show Your Visitors "What to Do?" & "How to Do?" Your website should have some type of call to action, such as "Click here to make an appointment" as it is the ultimate reason to create the website. The entire purpose behind creating a great dental website is to encourage people to make you their dentist of choice. Yes, you want to share information with current patients. However, marketing to new dental patients is your primary goal.
Remember, your website is an extension of your dental practice. When you select a domain name for your website, try to keep it short, easy to remember and type otherwise you may lose some of your visitors. For example: DentistFriend.com is easy to type & remember compared to The DentistsFriend.com
Previous
Next