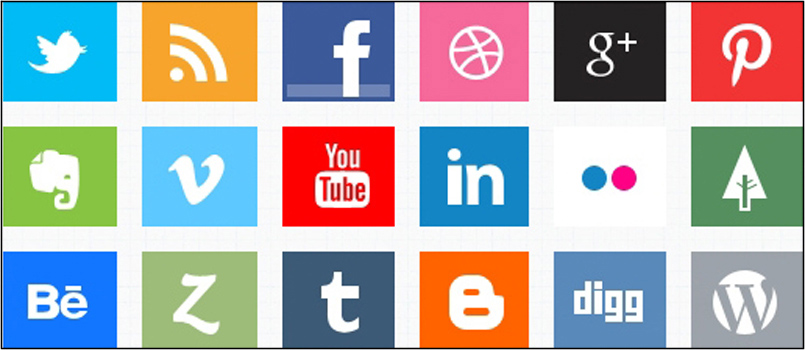 The world is evolving
I'm sure that many of you must have experienced patients in your practice who are already well versed with their treatment even before you explain it to them. It is happening because; nowadays information is available at the fingertips. The world is evolving; India is getting digital, we are the third largest country with respect to the number of internet users and with every passing day internet services are getting cheaper and better.
Past Vs Future
10 years back, did you even think that you will buy any product online? But it is very common these days; Pyazz se le ke Payjame tak everything is now available online. The modern "Online shopping" trend is ruling us all to such an extent that even before buying the smallest and simplest thing we do a Google search. Dentistry is not an exception to this; not only that you compare prices of dental materials but also the patients do their part of Dr.Google and then make a decision. I don't say that every patient will Google before visiting your practice, but the once who are looking for cosmetic makeover or some high end dental treatments would definitely do the internet exercise.
The Power of Choice!
Everyone has some criteria to buy a product or service and same applies while choosing a dentist. Some patients look for affordable dental treatment some want best hygiene, some want convenience of timing and there are a lot of other such factors... And guess where do they get the information?
from Obviously internet.
10-15years ago just a reference used to be enough for patients to enter someone's practice, but it is not the same old way today. Even after getting a reference, the person will Google about dentist, visit his website, read testimonials, check reviews on Google plus, ratings on Just Dial and then decide whether to visit his practice or not.
Are You Ready For Future?
If your dental practice does not have presence over the internet then don't you think you are losing out some patients? So now it's your turn to decide whether your practice needs a strong online presence or not? If you need any help or opinion on how to build a strong online presence for your practice then feel free to get in touch.
Here's a list of few basic things that you can follow to improve online presence of your practice..
1. Create Facebook page for your practice
2. Register your practice on Google+ and request your patients to write a review
3. Get website for your practice
4. Register on leading social media platforms and connect with people who matter to you
5. If possible you may also think of SEO
Previous
Next