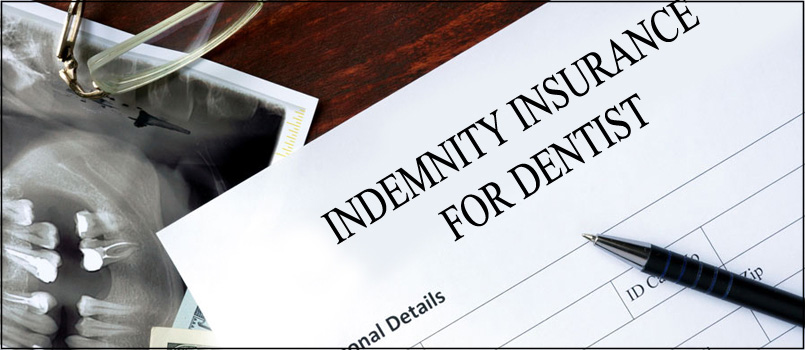 In this blog post, I am going to discuss an essential topic that every doctor should be aware of. More often we read cases in the newspapers where a patient died or suffered negatively due to doctor's negligence or patients or their relatives sued hospitals or doctors for their unprofessional conduct. These issues are very sensitive, due to some malpractices or negligence of doctors and also because some hospitals are trying to get more money by recommending unnecessary medical tests and treatments, people started looking at doctor's community with distrust. It is found that there has been a rise in the patient's awareness and the judiciary authorities are more consumer-friendly now and have been asking doctors or hospitals to compensate their mistakes.
According to a 2013 survey by Dr.Ashish Jha of Harvard School of Public Health, India recorded 5.2 million medico-legal cases in a year, for an incorrect prescription, wrong timing, and errors in surgery, incorrect drug, and dosage. Therefore, to protect doctors from the above financial risk, a special financial cover known as Professional Indemnity Insurance (PII) is introduced.
What is Professional Indemnity Insurance?
Doctors are the professionals who face the risk of financial liability while practicing their profession. The amount they can be sued can be very high. Therefore they need a special financial cover to protect themselves financially when they are sued for unprofessional conduct, negligence or mistakes during treatments.
In short, Professional Indemnity Insurance (PII) is an insurance policy specially meant for professionals like doctors, lawyers, Charted Accountants etc to cover liability falling on them as a result of errors, negligence, mistakes committed by them while rendering their professional service.
What does PII policy cover?
The policy covers all sums which the insured Doctor becomes legally liable to pay as damages to the third party in respect of any error or negligence committed while rendering professional service. Professional Indemnity Policy covers against following:
1. Professional Negligence
2. Unintentional breach of copyright or confidentiality
3. Loss of documents or data
4. Claim investigation costs
5. Offense & insult
6. Loss of goods or money
What PII does not cover?
1. Intentional damage
2. Claims and circumstances known before issuance of the policy
3. Act of Terrorism or war
4. Contractual liability
5. Insolvency of the insured
Which insurance companies provide PII for Doctors in India?
Insurance companies like United India Insurance, The New India Assurance Co. Pvt. Ltd., Reliance General Insurance, ICICI Lombard GIC Ltd, offer PII policy coverage for Doctors in India.
How to select the sum assured?
In professional Indemnity Policy, the sum insured is referred to as Limit of Indemnity. This limit is fixed per accident and per policy period which is called Any One Accident (AOA) limit and Any One Year (AOY) limit respectively.
The AOA limit, which is the maximum amount payable by the doctor for each accident, should be fixed depending upon the nature of treatment and the worst possible damage that could happen to the patient.
How to claim?
In case you feel that any event will likely to give rise to a liability claim, you should inform your insurance company immediately.
In case you receive any legal notice or summons, it should be sent to the insurance company. The company has the authority to arrange defense on your behalf.
The maximum amount payable will also include defense cost which will be included in AOA limit selected. The AOY limit will get reduced by the amount of claim paid for any one accident. Any number of such claims should not exceed the AOY limit.
How much does it cost?
Normally the premium for PII is 0.30% to 1 % of the amount insured. So if you wish to get a professional indemnity insurance for sum insured of 5 Lakh; then your premium may range from Rs.450 to 5000 The premiums may vary from company to company as well as depending on the doctor's specialty, seniority, practice, equipment used etc. majorly. It will be a year policy, every year the doctor has to enter into a fresh agreement.
What if you don't have a PII cover?
Indian patients treat doctors as next to God, but now the situation is changing. The fact is that Doctors are also humans who can commit mistakes during treatment. Hence it completely makes sense to have professional indemnity insurance to secure your dental/ medical practice.
Previous
Next