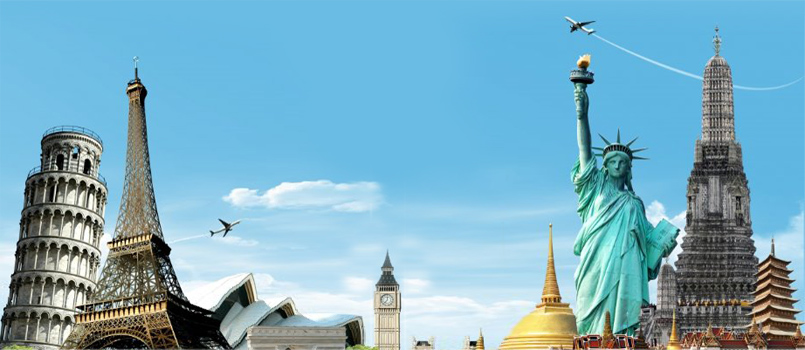 Studying abroad- the thought of it is so beguiling. It is obvious to get dazzle and mesmerize by the charm, the country has to offer. But I would suggest, not to get lost in the sights you see and sounds you hear around. Keep your head high, think twice and move ahead as it is a major decision of your life and even a slight mistake will cost you enough to regret.
Moving abroad has its advantages and disadvantages too..
The primary considerations, that everyone does are the financial calculations, eligibility criteria, entrance exams and Visa for the respective country. If you guys are really interested in going abroad, I would recommend, please kindly do your research properly. Keep these things in mind while doing your research.
1. First, be sure which course you want to do and from which country.
2. Then do research regarding which universities are good for those courses.
3. Join the communities of the university you are applying for, on Facebook or any other social websites where you can connect with the students who are already studying there and clear your doubts
4. There are lot of options in masters in health regarding courses. So be sure of the course which you are opting for, has good scope in that country and as well as in India. (If you are planning to come back after studies)
Are above considerations enough or something more has to be thought of?
If you ask me, I would say the earlier considerations are basic which will be there before joining any University abroad. But, the real things will come once you join your MS. I stayed in Melbourne for 3 years and my journey was amazing. It was full of ups and downs. It taught me about being independent, being fearless, to forget and to forgive and many things about love and life but the most important thing it taught me about is, with discomfort comes growth. With every challenging situation, comes a great lesson. It helps you to evolve as a person. To believe in yourself and start everything from scratch in a new country, on your own, is difficult. But the moment you get succeed, that powerful feeling has no comparison in the world. People will always tell you how it has changed their life for good but no one talks about the pain they have gone through.
No matter how supportive your parents are, leaving far away from them and the fact that they are getting fragile and old will always make you feel guilty. At times, you might feel lonely and depressed, no matter how many friends you have and how often you socialize. There are times when no one is around and you need to deal with it on your own. So if you are thinking of pursuing Post graduation or MS from abroad after BDS; think about all the factors and make a wise decision.
Previous
Next