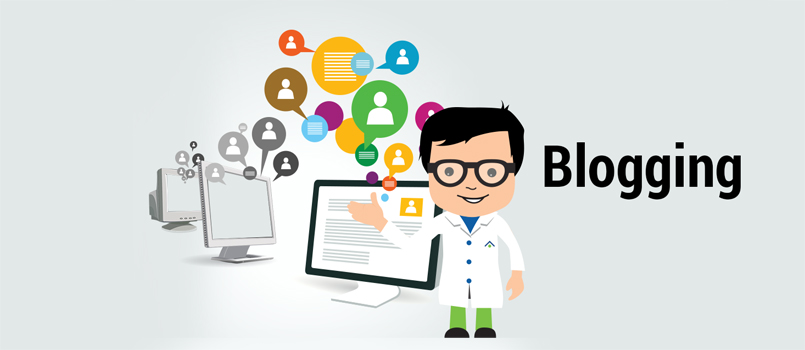 In this technology driven world people prefer to get more information about the product or service before availing them. In fact many of you also do a research about specifications of dental gadgets before buying them or simply try to get more information about mentors or course highlights before joining any dental workshop. You look for resources from where you can find the information, either you try to read an article or watch the video and depending on what you read or saw you make a decision. Friends, just like us, the patients also do their research; they look for information before opting dental treatments.
Now think what can happen if you become that source of information, the chances are that you will be the dentist of choice for all those people checking out the stuff you shared.
Let's understand how you can become a source of information?
Friends, it's very easy, you just have to understand what your prospective patients must be looking for
Once you figure that out, you can provide them information in multiple ways for example a video, audio, blog or info graphics however blogging remains the easiest.
What is a blog or blogging?
A blog is simply a platform where you can write and publish your articles that can also have images in it. There are several blogging platforms like wordpress.com or blogspot .com that you can use and most of them are free of cost but I recommend blogspot.com as it is a Google owned entity and has better search results on the search engine.
How to create a blogger account?
All you have to do is visit www.blogspot.com and sign up to create a profile that's it. Once you are done, you can choose a layout and start publishing your posts.
What & how to write?
You can simply write about treatments that you offer or any particular case that you did and any other topics related to dentistry that you think defines your practice. If you are completely clueless on how to write then you can follow the trick that I use.
Every story or a blog has 4 components
1.Problem
2.Body
3.Solutions
4.Happy Ending
Now let's see how to use these components for writing a blog post,
1.Start the blog post with the problem i.e patient's chief complaint
2.In the body, write about treatment options
3.In solution write about the treatment you did
4.In the end write about patients feedback
When you write a blog post make sure it is short, sweet and is easy to understand. To make it further easy, during consultation you can record the conversation between you and your patient on your smart phone. Later you can convert the recorded audio file into a text file with free online tools. After which all you have to do is little bit of editing & you are done!
Friends this whole process doesn't even take half an hour, if you could do it for at least one case every month, you will have 12 blogs published by the end of year. It's simple easy and free, that will open new doors for your practice!
You can download the blogger application from play store or app store to continue writing on the go. You can also track visitors on your blog by integrating it with Google Analytics.
Previous
Next